Pakistani migrant accused of 70 murders detained in Hungary
BUDAPEST:Hungarian police have detained a Pakistani migrant, wanted for murdering around 70 people in Pakistan, Hungarian and Austrian police said on Wednesday.
In a statement, police in Hungary's Bacs-Kiskun county said they had stopped a group of illegal migrants near the southern border with Serbia on Tuesday and identified the 35-year-old man among them.
US politician fires Pakistani-origin IT professional arrested for fraud
Austrian police issued a statement saying the arrest had been made after a tip-off from Austria to Hungarian authorities. They said the man had been planning to go to Austria with the help of people-smugglers. They declined to identify him on grounds of Austria's data protection rules.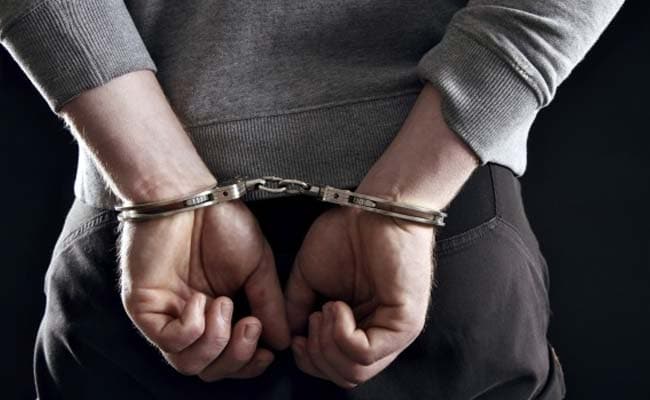 COURTESY BY: https://tribune.com.pk/