How Does Practicing Yoga Every Day Helps You Improve Your Health?
The best advantage of practising yoga every day is that you improve your concentration and your overall strength with it. It also improves your posture and develops your body, mind and spirit.
1. Practising yoga every day improves your blood circulation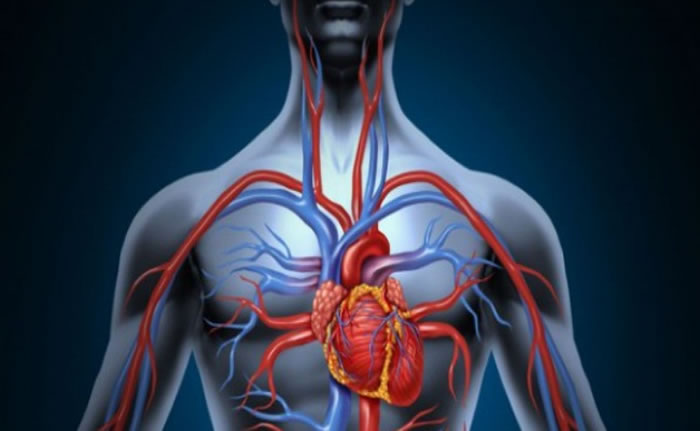 Regular yoga will help to improve your blood circulation, which will ultimately lead to a steady blood pressure and a healthy respiratory system.
2. Practising yoga every day helps your body fight off the stress effectively
Yoga is great for calming your nerves and relaxing your mind and body to relieve you from stress. It also effectively eliminates the headaches and keeps stress releasing a hormone in control.
3. Practising yoga every day improves your lifestyle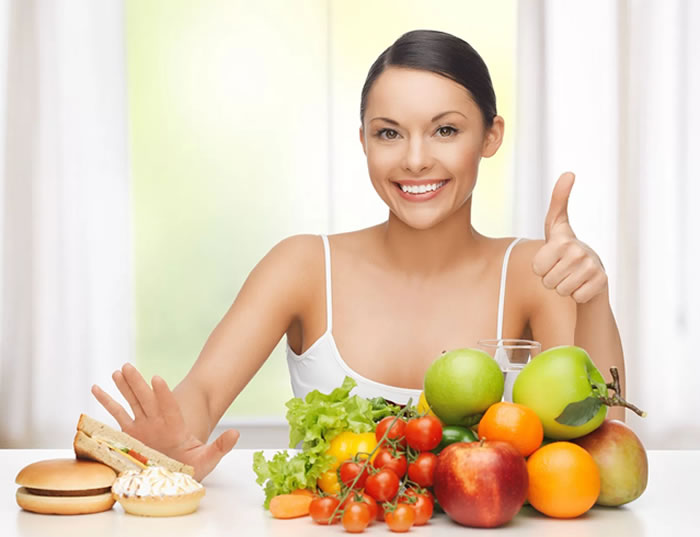 Yoga triggers your mind to keep a check on your healthy diet and helps you to avoid munching on junk or unhealthy food. You start taking your food on time and in a healthy amount, with proper nutrition. Popularly known as the Sun Salutation Pose, this provides a relaxation to your body and mind. Simply start by folding your hand in front of your chest and then stretching your upper body in the outward direction.
4. Practising yoga every day helps ease your back pain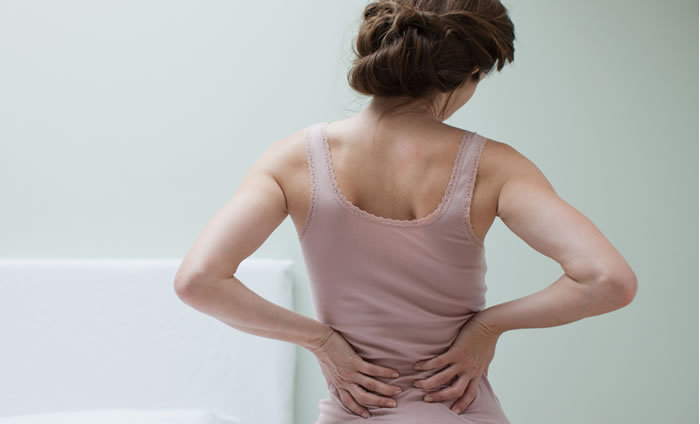 There is a high chance that your body and bones become stiff when you have to work while sitting at the same place for a long time. Doing regular yoga will help your muscles to stay active and lose. This will help you ease your back pain and keep other joint pain in check.
5. Practising yoga every day helps to improve your memory and concentration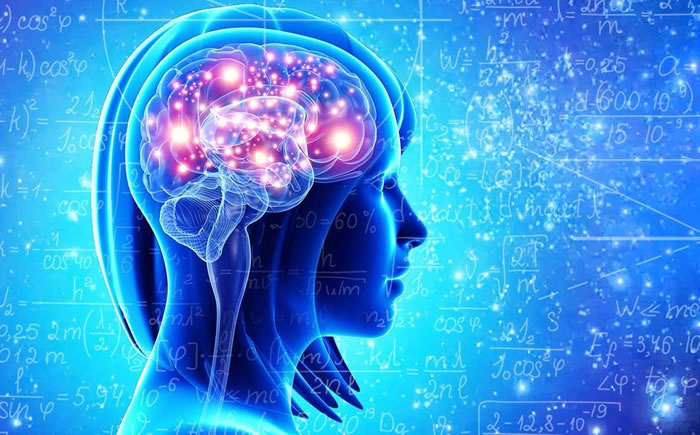 Yoga is an ancient remedy to boost and improve your concentration and memory. It might have lost its importance in the modern days, but the effectiveness of practising yoga every day is best to improve your mind and its activities.
Courtesy by: http://fashioncentral.pk/